Home
Categories Include:

Folk/Acoustic, Americana/Country,
Pop, Rock, Hip-hop/Rap,
Instrumental, Lyric Writing.
Get Ready to Enter in:
Opens 3/1/2022 - Deadline 5/1/2022

What our customers are saying:
"
"Curabitur ligula sapien, tincidunt non, euismod vitae, posuere imperdiet, leo. Maecenas malesuada. Praesent congue erat at massa"
— John Jackson
"
"An clita eirmod iudicabit vim, quo doming prompta appareat ex, eos tibique corpora no. Pro ex tantas accusam, odio legere adipiscing eam ex, lucilius eleifend eum et. Ad tation aliquid elaboraret mei"
— Alice Peters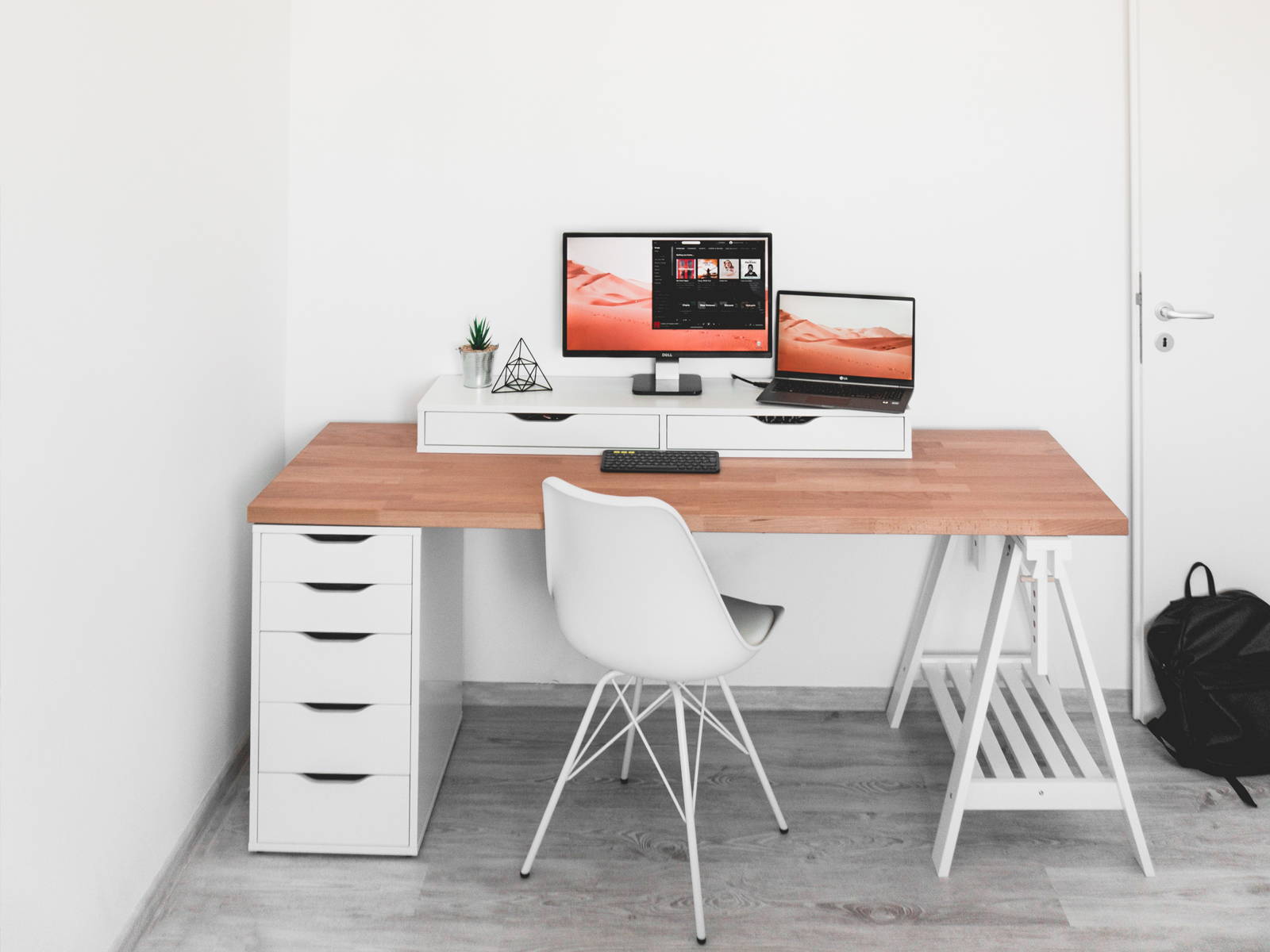 Visit the Songwriters Shop :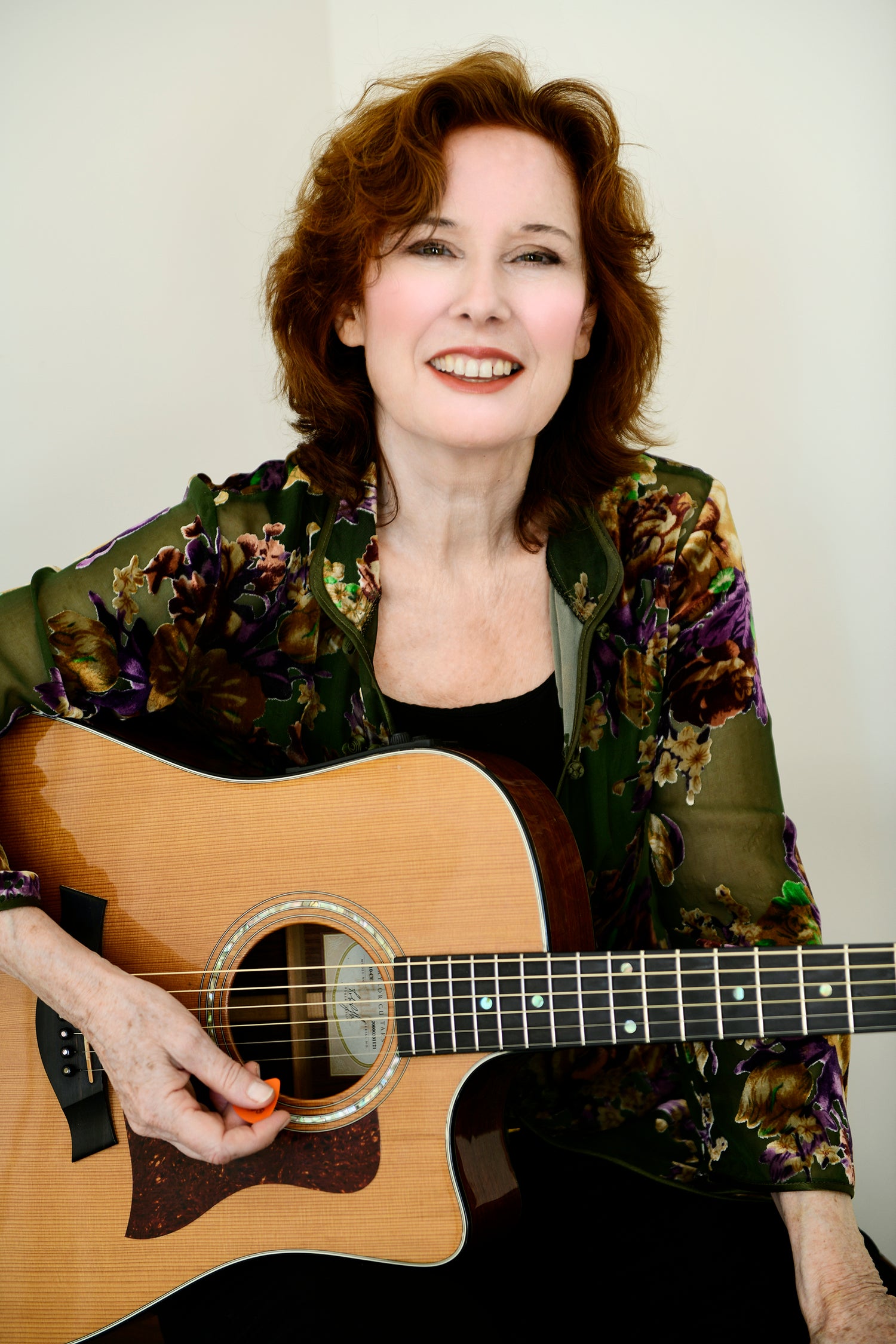 Alex Forbes
With numerous Billboard-charting singles, over 200 releases, and millions of album sales under her belt, Alex Forbes exudes a contagious passion on the subject of songwriting. Her material has found a home on major and indie labels, feature films and TV in the U.S., Europe and Asia. Founder of the top songwriting coaching site CreativeSongwriter.com and author of the inspirational guide Write Songs Right Now, Alex has led courses and workshops for NYU Steinhardt, the ASCAP Foundation and many other organizations.

Alex's song, "I Dance My Dance," is featured on the most recent album by three-time Grammy Award-winner Nile Rodgers, and another of her co-writes with Nile, "Law of Attraction," was recently released with the French artist Sheila. "Barcelona," co-written with the two Austrian brothers known as Brofaction, was a radio hit in 2021 in Europe. Numerous other songs are slated for release with a variety of up-and-coming artists.

Alex's songs have had hundreds of releases, as well as Film and TV placements include the Denzel Washington film Déjà Vu, Dance Moms and Nurse Jackie. Earlier hits include Don't Rush Me (#2 Pop, #6 Dance, #3 Adult Contemporary, ASCAP Pop Award), Nothin' My Love Can't Fix (#19 Pop), and Too Turned On (#6 Dance).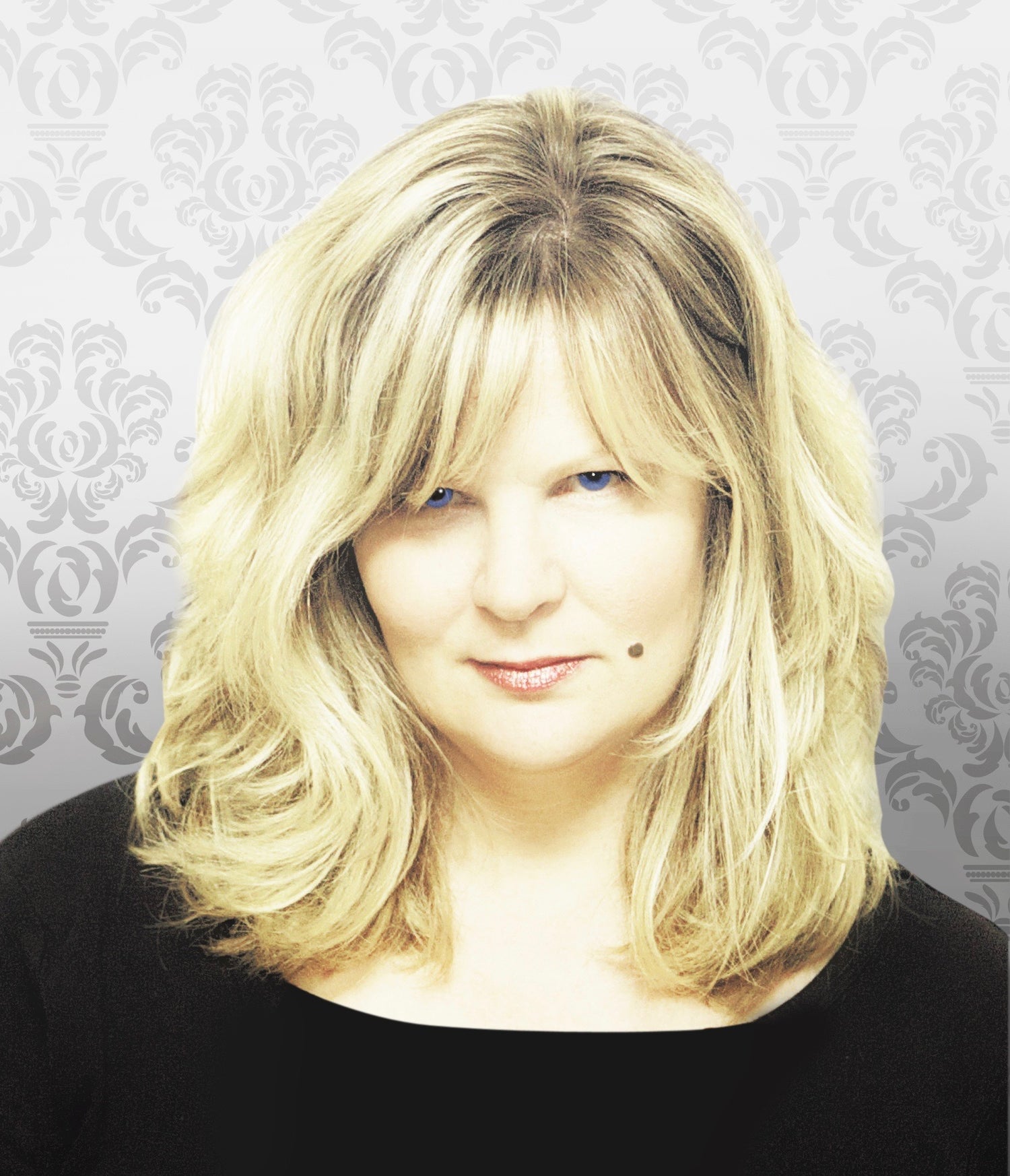 Sandy Murphy
Sandy Murphy is a New York based songwriter who has had songs released on major record labels such as Sony, Epic, Universal and Disney. Her songs have been featured on numerous TV shows and movies (Veep, One Life to Live, All My Children, Degrassi High, Cover Versions, etc.).
She enjoys being a co-coordinator for both the New York City and Long Island chapters of the Nashville Songwriters Association. Her solo CD "Love Struck" has been selling well all over the world and is available on iTunes. Additionally, she performs frequently as singer and keyboardist with her classic rock band the Legendary Murphys in the tri-state area.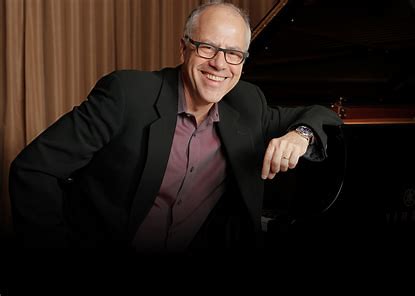 Jeff Franzel
Jeff graduated CalArts in 1972 and lived in LA until 1981. Jeff accompanied Frank Sinatra, Mel Torme and Sammy Davis Jr. while playing with Lew Brown 's Big Band.

Jeff's first ever recorded song was Taylor Dayne's "Don't Rush Me" which was a #2 pop hit. Jeff had a top 10 AC hit "You've Got A Way" with Kathy Troccoli and a #1 Contemporary Christian Dove Nominee "Love Was Never Meant To Die". Jeff had hits with The Temptations , Phyllis Hyman, "NSYNC (2 songs) , Shawn Colvin (2 songs), Clay Aiken, Josh Groban , Placido Domingo, Pope John Paul 11 and Rhys Lewis. Jeff has had over 20 top 10 singles and 275 recordings worldwide.

A number of Jeff's songs have been featured in Runaway Bride, Serendipity, Deja Vu, Confessions of a Teenage Drama Queen, Saturday Night Live, Dawson's Creek and Touched by an Angel.

Currently Jeff has releases with Imen Siar on Arner Records -Florence and the Machine produced the song in Italian, Arabic and English. Rhys Lewis, Dennis van Aarssen, and recently scored Hurt By Paradise and the Rehearsal along with Dalal Bruchmann.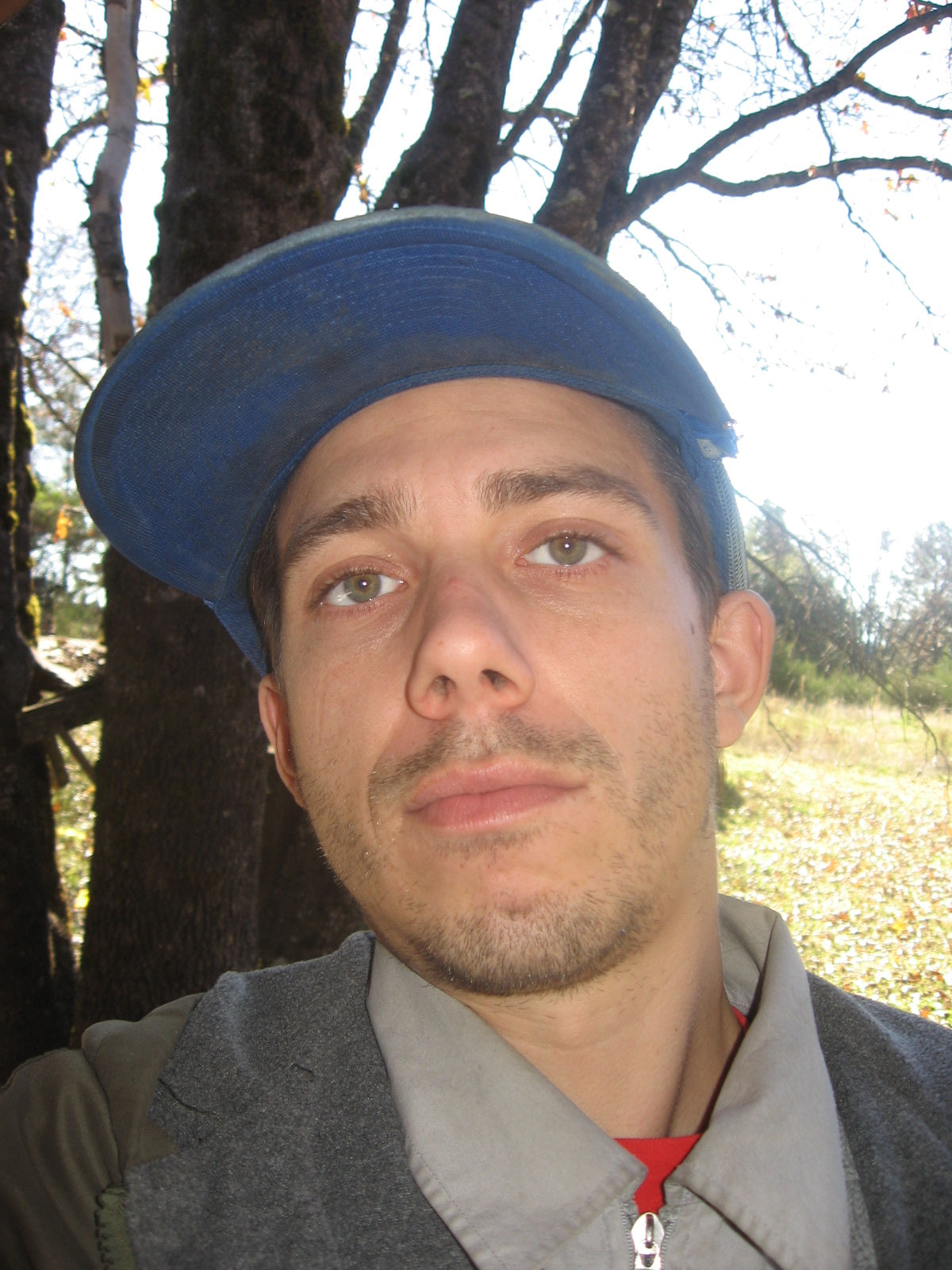 Jonah Mociun
Jonah Mociun has been a touring rapper, DJ, composer, producer, and label owner, working under numerous pseudonyms, since the late '90s.

After experimenting with analog home recording throughout his high school years, and studying audio engineering in college while becoming accustomed to digital workstations, Mociun started his first record label, Motion Recordings, in 2000. Shortly thereafter he did his first international tour, headlining as Th' Mole.

With many iterations and music projects between then and now, including over 50 albums composed, engineered and mixed, Mociun has worked with artists including Rammellzee, Kool Keith, Volume 10, and Myka 9. He currently runs Weird Rap (a record label, podcast, and news publication), manages outsider musician David Liebe Hart, and releases music as Whatever Your Heart Desires.
Contest Entry Options
Regular price

Sale price

$39.00 USD

Unit price

per

Regular price

Sale price

$69.00 USD

Unit price

per

Regular price

$39.00 USD

Sale price

$29.00 USD

Unit price

per
Enter the Lyrics-Only Category